Jackson
63°
Weather from OpenWeatherMap
About this Webcam
This view of the Old Faithful Geyser In Yellowstone National Park is captured from a web camera inside the visitor education center.
Old faithful old-geyser live cam will be back online soon! Meanwhile, here's a video of an eruption we captured atop the Old Faithful Inn while filming for a new park orientation film.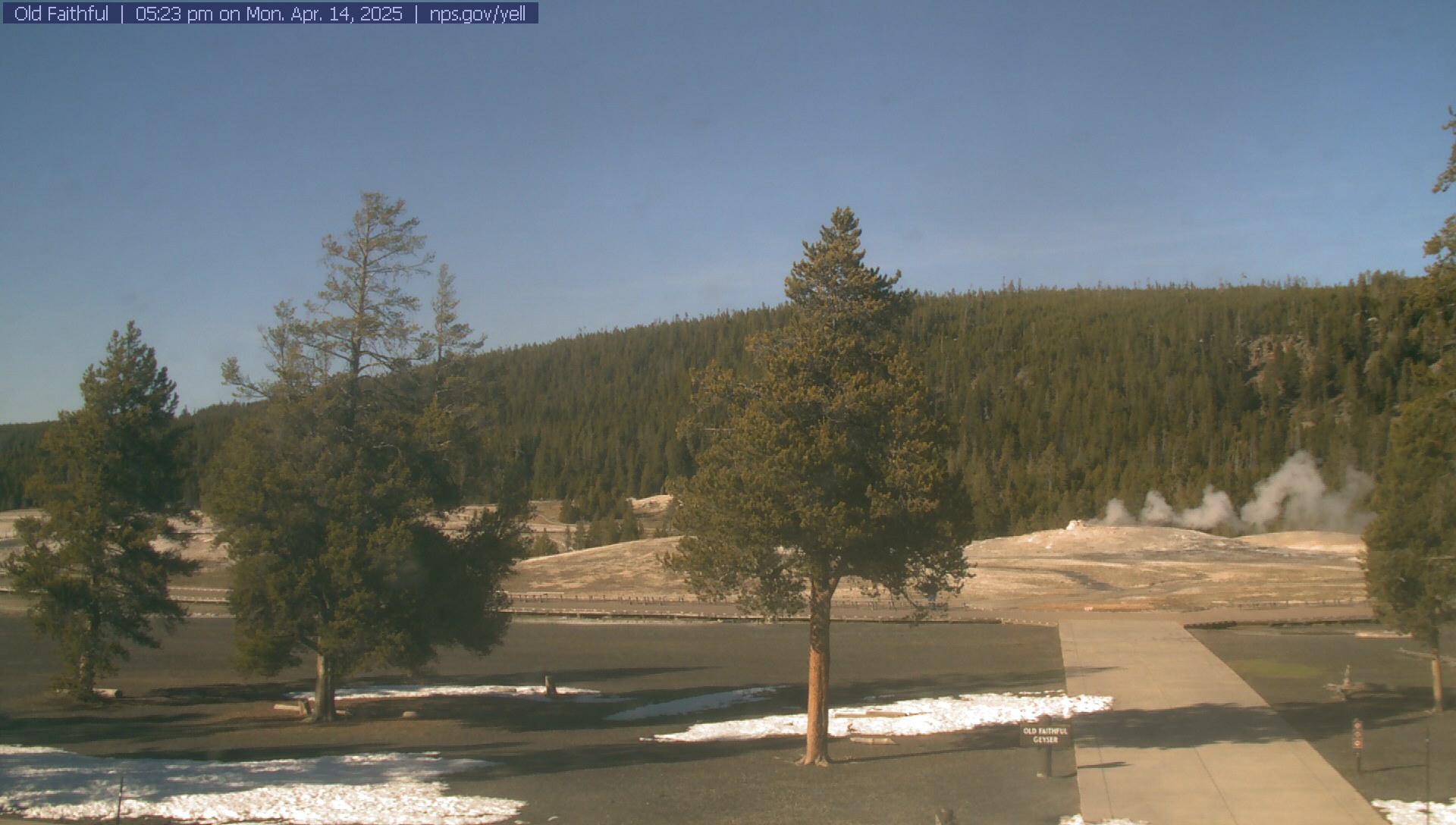 Jackson
63°
Weather from OpenWeatherMap
Yellowstone Region
CHECK OUT ANOTHER CAMERA FROM THE SAME REGION
Start your $1 trial period
of SeeJH Premium
SELECT A REGION FROM THE JACKSON HOLE AREA
SEE JACKSON, TETON VILLAGE, ELK REFUGE LIVE WEBCAMS & MORE!
SELECT ANOTHER REGION IN THE WESTERN US
SEE MORE LIVE WEBCAMS FROM AROUND THE WEST