Star Valley
61°
Weather from OpenWeatherMap
About this Webcam
Welcome to Melvin Brewing! This is the beginning of your wonderful new, Kung Fu friendship between our brew family and all beer lovers alike. Talk of Melvin began on the West coast Ò€" but the heart of Melvin started beating in the small town of Jackson Hole, Wyoming. With big ideas and even bigger barrels of hops, Melvin now takes off in the hands of Owner, Jeremy Tofte, and head Production Brewer, Dave Chichura.
We started in the back of a Thai restaurant on a 20 gallon system in 2010 and upgraded to a 100-gallon system in 2011. Now we brew on a 30 barrel system with big shiny tanks and centrifuges and things. Fancy that.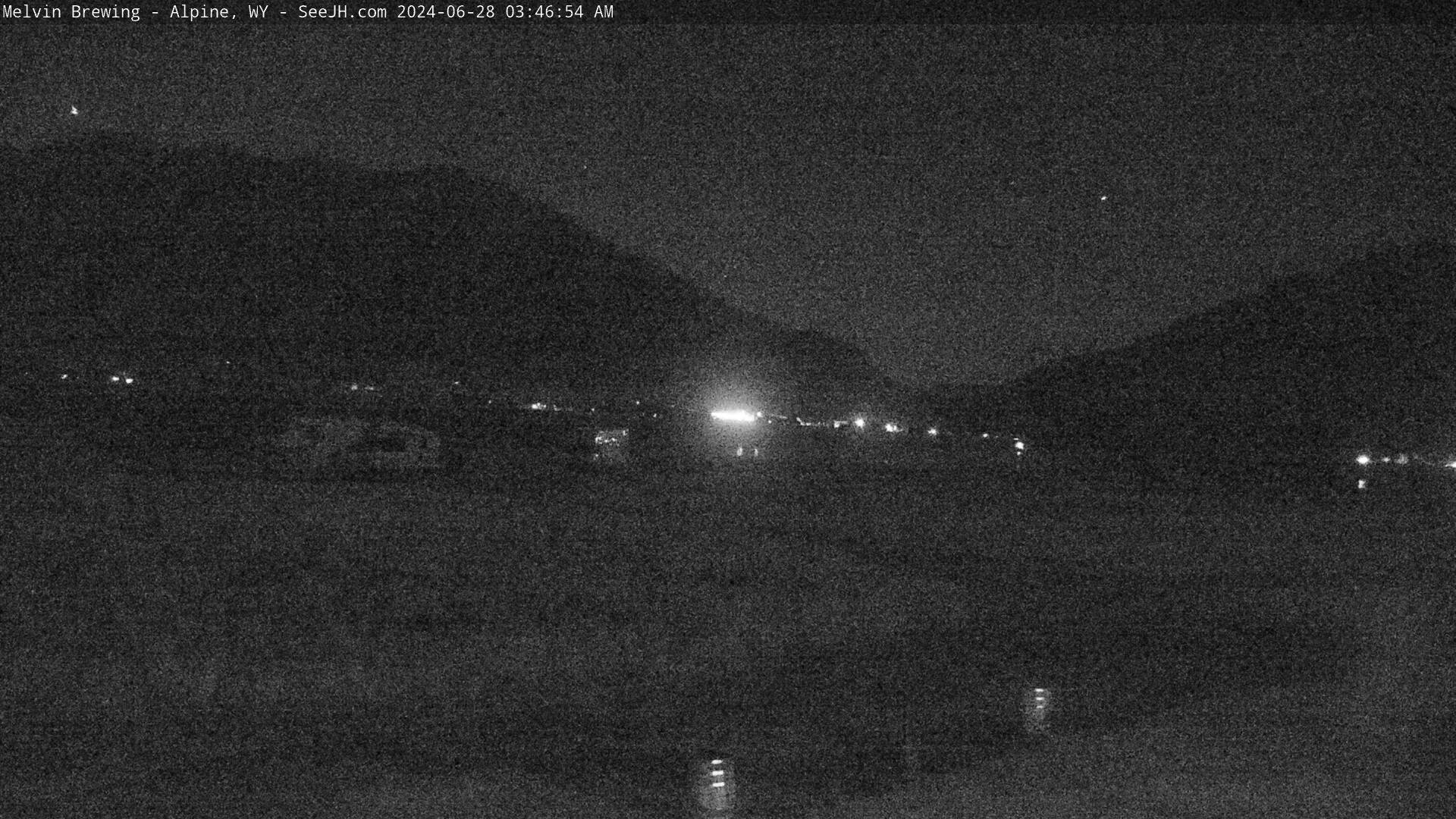 Star Valley
61°
Weather from OpenWeatherMap
Star Valley Region
CHECK OUT ANOTHER CAMERA FROM THE SAME REGION
Start your $1 trial period
of SeeJH Premium
SELECT A REGION FROM THE JACKSON HOLE AREA
SEE JACKSON, TETON VILLAGE, ELK REFUGE LIVE WEBCAMS & MORE!
SELECT ANOTHER REGION IN THE WESTERN US
SEE MORE LIVE WEBCAMS FROM AROUND THE WEST